Creative Website Design with Top 3 Trends Tips Ideas.
The Internet has made a lot of things very easy for us. It's made a lot of our tasks very easy. Everything has been faster and more convenient; from communication to shopping, everything has been revolutionized. It has also become a very important tool for the success of businesses all over the world. Now, business transactions can be done digitally, significantly cutting down time and increasing sales. One example is the companies' need to come up with good creative website design.
Website designs are very important in every business, especially those that have products or services to sell. You need a great deal of research and planning if you want to achieve a good website design. You need to make sure that your website is appealing to your customers. It should contain relevant information. Your visitors should have an easy time navigating through the site so that they will not feel the need to go to another site that is more user-friendly.
There are two ways on how you can come up with a good website design. You can do it yourself; that is, if you have the skills and resources. If not, hire a personal website designer. There are a lot of freelancers out there that can design your site for a fair price.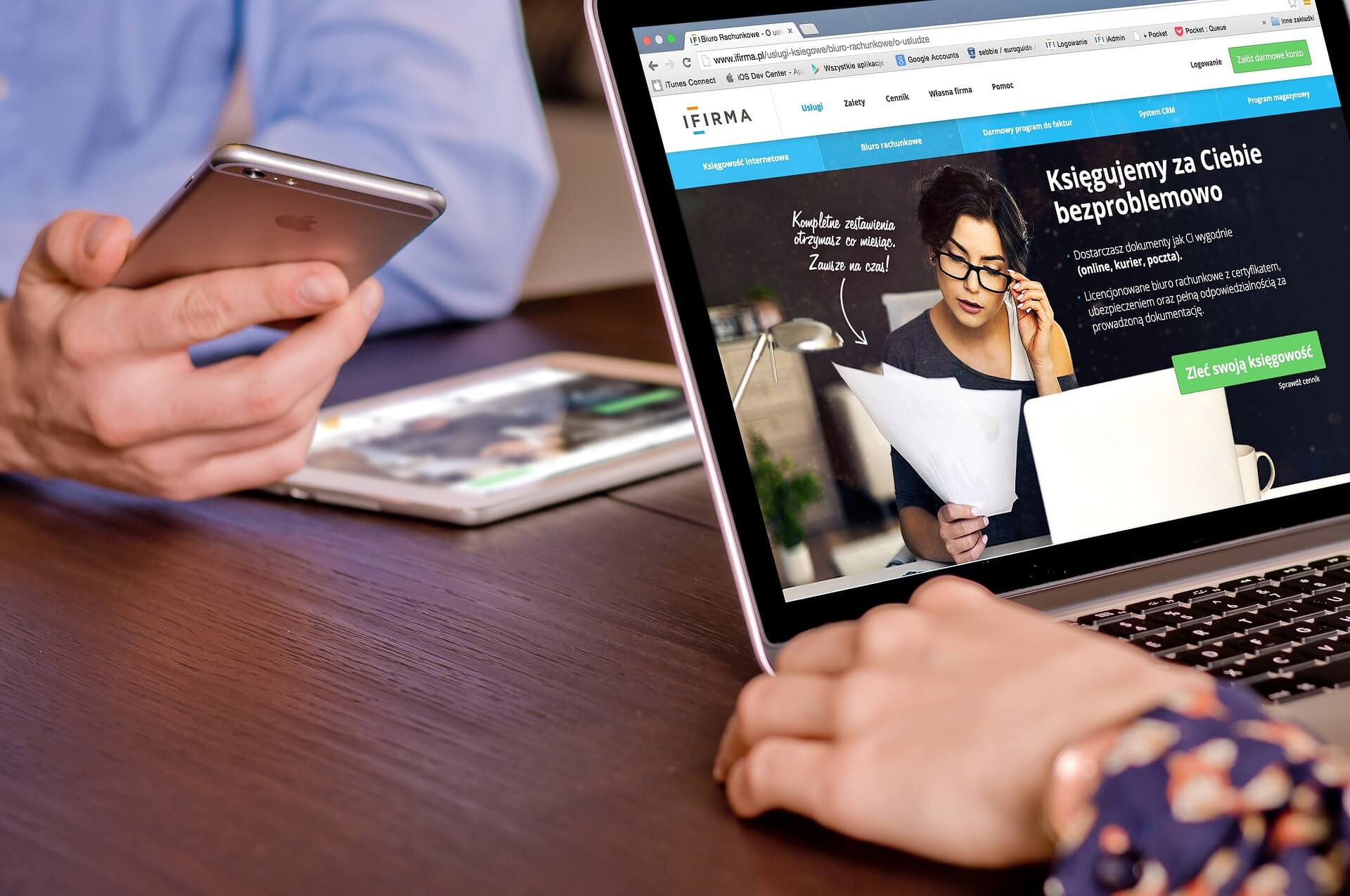 Top 3 Trends Tips Ideas
How to make creative website design in 2019? You need to consider three things if you want to create your own website: customers, product, and competition.
How do you attract customers?
Knowing who your target audience is will make it easier for you to customize your website. If you are targeting a slice of the population aged between 18 and 35, you might want to come up with a web design that's hip and young. This would also vary if you are targeting a certain sex. If you're selling products for women, use feminine colors and other elements. Use flowers as backgrounds; make sure that your site immediately says it is targeted for women.
How do create a product website?
Your site should also be relevant to your product. All the elements that you will incorporate to your website must be related to your product. Create a header or logo that is significant to your merchandise.
How to find the online website competition?
Knowledge about your competition will be a great factor in coming up with an effective website design. Consider what your competitors are doing right and wrong. See where they are effective and take inspiration from that. Try to improve where they have found success. Learn from their mistakes (if any) and see if you can make it work to your advantage. See how they reach out to their market. Maybe you are doing something wrong that's causing you to lose customers to them. Always strive to be one step ahead of them when it comes to designing your site. Creative eCommerce website design are the key to success your business.
These Top 3 Trends Tips Ideas are should help you come up with an effective and creative website design. Bear in mind that this process can take some time; but if you invest enough effort and resources, you will be able to come up with a decent website that attracts customers and make them come back for more. You can make brief for website design styles and trends.
Dare To Think Different!
Creativity has always been the reason behind every invention & innovation that leads mankind to greater lengths of civilization since the dawn of time. Inspired to explore the universe that is within us, even in the modern technological day, captivates a great mind to excel in what he or she creates; which is termed gifted by many. The electronic media has provided an altogether different playground for these creative artists striving to leave a mark with what they create.
In early days of the internet not much visual creativity was required to lure in visitors as it was information driven industry. The website has come a long way since its birth and now it's at a point where technological excellence and creative brilliance have merged collectively to craft a launching pad for further breakthroughs in the field and challenge the creative aspect of designers. Currently designers has to use various tools that significantly accelerate the whole user experience. Creative Website Design can never accomplish what is required of it, if they cannot ensure its smooth functionality for the purpose it was built for on the first place which enables the visitor to use it without giving it a second thought.
Competitive global environment & advances in internet technology has set in motion the creativity of designers to attain better heights and prove their value. If you browse through the internet you'll find various websites creatively at their best in Design & Usability.
Jalaram Techno Global is the lead website designer at Jamnagar. The Jalaram techno website Design Company are specializes in building custom websites for companies and individuals who are on very limited budgets.